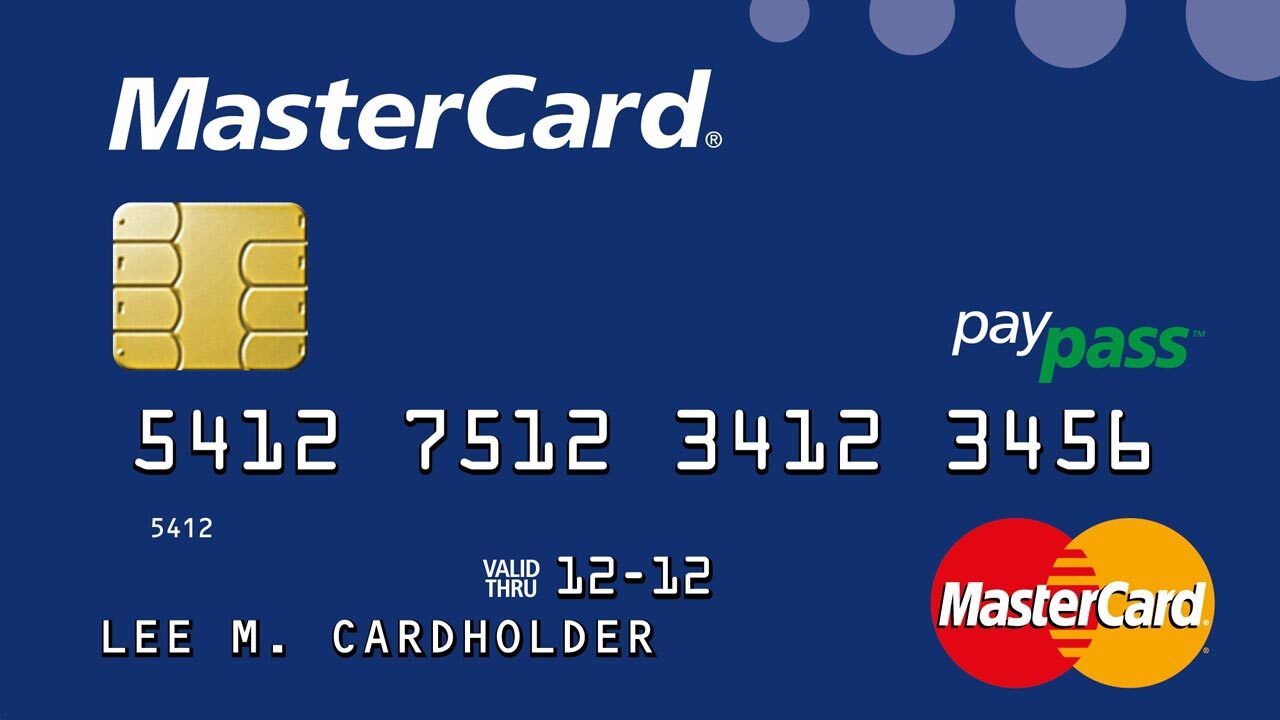 Mastercard® Virtual/Prepaid Card USD US Gift Card
₦1,000,000,000.00
Buy Mastercard® Virtual/Prepaid Card USD US Gift Cards | Automatic & Instant Delivery via Email | Pay in Naira, Cedi, Dollar, or any Currency | Genuinely and Directly Sourced from Mastercard. This card is redeemable (used to make payments) online anywhere Mastercard debit is accepted.
Description
Buy Mastercard® Virtual/Prepaid Card USD US Gift Cards Online in Nigeria & Africa
Buy Mastercard® Virtual/Prepaid Card USD US gift cards online in Nigeria, Ghana, Africa, and the rest of the world. Receive your Mastercard® Prepaid Card USD US gift card vouchers, PINs, Codes, and complete details instantly via email.
Pay with your Naira, Cedi, Dollar, and any currency debit/credit cards, USSD, internet (online) banking transfer, direct bank transfer, QR, and more. Send Mastercard Gift Cards to someone in Nigeria, Africa, the United States, and anywhere in the world including family and friends, and make them happy today.
You can use your Mastercard® Virtual/Prepaid Card to pay on PayPal; to pay/renew hosting accounts with Namecheap, GoDaddy, Bluehost, HostGator, etc; pay for your ads on Facebook, Instagram, Twitter, etc; to shop/buy on Amazon, AliExpress, ASOS, eBay, Walmart, Apple's App Store & iTunes, Google Play, and anywhere Mastercard Debit cards are accepted worldwide.
Redeem Instructions – How to Redeem Mastercard® Prepaid Card USD
To be able to use your Mastercard® Virtual/Prepaid Card USD and make payments online anywhere in the world, you need to generate the card number, card expiry date, CVC2, card holder's name, and optionally the card PIN. You can do this in a very easy, fast, and FREE way using the redeem code you received from GiftCards.Africa. Please, follow the guidelines below to redeem and activate your Mastercard® Virtual/Prepaid Card.
Copy the redeem code you received after purchasing Mastercard® Virtual/Prepaid Card USD on GiftCards.Africa.
Visit the official redemption site MyPrepaidCenter.com/redeem and enter the redeem code. From there, click on 'Redeem Code'. This redemption site is safe, secure, and FREE to use for a lifetime. There are no extra charges/fees in order to use the website.
On the next page, the redemption site (MyPrepaidCenter.com/redeem) will ask you to provide your name, address, email, and mobile phone number to be associated with your Virtual/Prepaid Mastercard. Fill in all the required details correctly and Agree to the Cardholder Agreement to complete the redemption. You can use your country address or any other residential address like a United States address if you live there. It is advised you use this same address on merchant websites or apps when making payments to ensure 100% compatibility and success rates with all merchants across the globe. I'm using my Nigerian address and everything is working perfectly as it should on all merchants' platforms.
You may be prompted to verify your address; kindly review and confirm your address to continue.
Congratulations! At this stage, your virtual Mastercard account has been created and it's active and ready to spend anywhere MasterCard is accepted. You can now use your Mastercard® Virtual/Prepaid Card to pay/renew your hosting accounts; pay for your ads; buy/shop on almost all the e-commerce platforms, and pay anywhere Mastercard Debit cards are accepted worldwide.
Scroll down and click on 'View Card Details' to view your card management area.
Your card details page will look like the one below. It shows the current balance on the Mastercard.
Click on 'Transaction History' to view all the records of transactions you have made with your Mastercard. Wow, awesome right?
As you can see on the transaction history below, I used my amazing prepaid Mastercard to add $1.00 to my Namecheap hosting account via PayPal twice just for the purpose of this tutorial. I also used this same card to purchase a product on AliExpress and they were all successful. You can pay as high as $1000.00 per transaction with your Mastercard. With this card, you are unlimited.
Tip: You can create an account on MyPrepaidCenter.com to help you easily access and manage all your cards at any point in time. You can even create a transaction PIN for your card on the redemption site. A PIN is optional because most payment processors do not require that.
NOTE: You must select/redeem your card within 4 months from the date you received your redeem code from GiftCards.Africa. Your right to the payment expires after that time. Once redeemed, you will have 12 months to use your Virtual/Prepaid Mastercard wherever Mastercard is accepted.
The redemption website provides balance information and transaction history to help you keep track of all your rewards and expenses.
Please note that some merchants may choose not to accept out-of-country currency at their own discretion, though it rarely happens. If this occurs, pay for your purchase by another payment method and use your Prepaid Mastercard at a different merchant.
---
Only logged in customers who have purchased this product may leave a review.