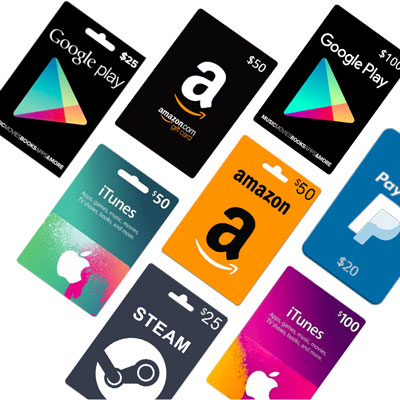 Gift Cards
GiftCards.Africa is a registered business in Nigeria with many years of experience in the gift card trading industry. We are the #1 trusted vendor for all kinds of Gift Cards (Amazon, Google Play, Apple/Itunes, Steam, American Express, Ebay, Footlocker, Green Dot, Macy, Nike, Nordstrom, Razer Gold, Sephora, Target, Vanilla, Visa, Walmart, XBox, etc.).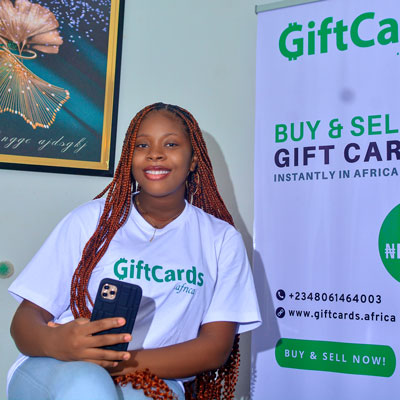 Fast Payments
We are the best and most trusted website to sell your gift cards for instant cash. Our payment system is automated. We send your payments automatically and directly to your bank account immediately after confirmation. You won't pass through a wallet system that delays the process of receiving payments. No, we don't do that! We are straightforward.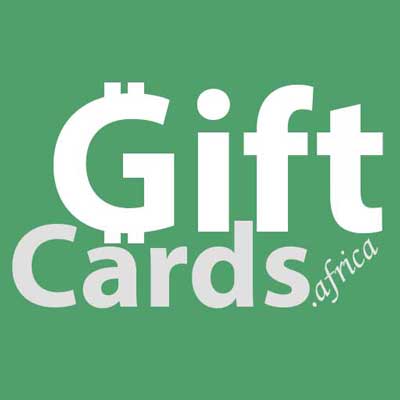 How it Works
Our platform is user-friendly and the trading experience you would get with us is second to none. Firstly, you need to create an account with us to be able to make a trade. Secondly, you have to visit the "sell gift cards" page and submit your gift card details. Thirdly, relax, wait, and receive your payment directly to your bank accounts immediately after confirmation.
Buy Gift Cards Instantly Online in Nigeria & Africa at the Lowest Rates
Sell, Redeem, Exchange, and Trade Gift Cards for Instant Cash