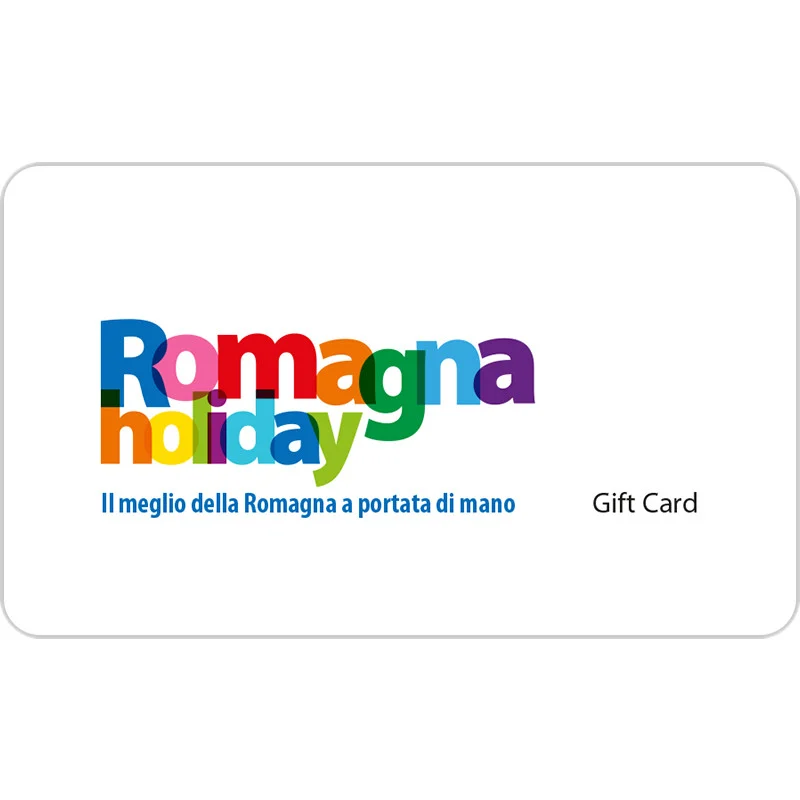 Romagna Holiday Card IT Gift Card
₦1,000,000,000.00
Buy Romagna Holiday Card IT Gift Cards | Automatic & Instant Delivery via Email | Pay in Naira, Cedi or any Currency | Genuinely and Directly Sourced from Romagna Holiday. To redeem, visit https://www.visitromagna.it/en
Description
Buy Romagna Holiday Card IT gift cards online in Nigeria, Ghana, Africa, and the rest of the world. Receive your Romagna Holiday Card IT gift cards vouchers, PINs, Codes and complete details instantly via email. Pay with your Naira, Cedi and any currency debit/credit cards, USSD, internet (online) banking transfer, direct bank transfer, QR, and more. Send Romagna Holiday Gift Cards to someone in Italy including family and friends and make them happy today.
To redeem, visit https://www.visitromagna.it/en
---
Only logged in customers who have purchased this product may leave a review.